Rocket and Teresa Morning Show!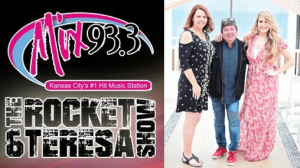 Wake up every weekday morning with Kansas City's favorite morning show!  Each Monday through Friday, from 6 AM to 10 AM, Rocket and Teresa host a morning filled with laughter and music.  They tackle the events of the day with family-friendly humor (most of the time) and a number of fun-filled features and great prizes!
The Rocket and Teresa Show is also a host to a number of special guests, from visiting comedians to performing artists to local personalities, and there's always someone new popping in to visit the MIX studio.
So tune in every morning, Monday through Friday, to the Rocket and Teresa Show, where the door is always open for you! Click here to listen now!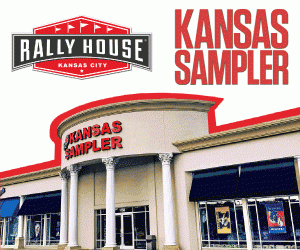 The Rocket & Teresa Show is brought to you by RALLY HOUSE!