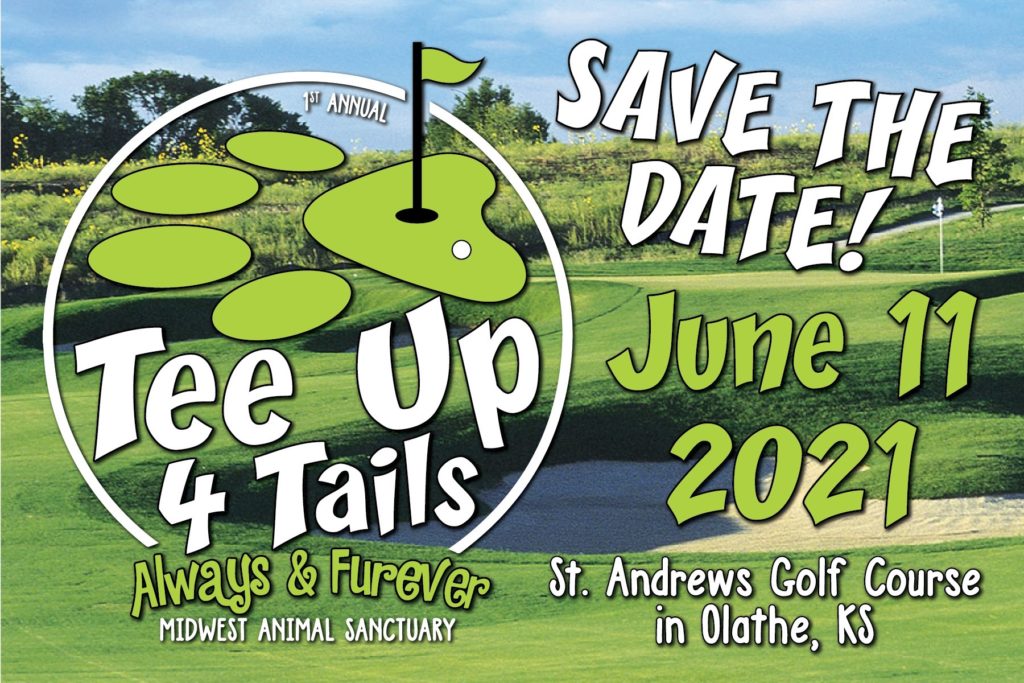 Always & Furever Midwest Animal Sanctuary is a 501©3 non-profit animal rescue.  Established in May 2018 in Spring Hill, Kansas, we have had the privilege of saving over 1,700 animals from high kill shelters and owner surrenders.  Our mission is to ensure that these animals know love, kindness, and compassion in their golden years.  The primary goals of our organization are:
Rescue – Always & Furever rescues senior dogs (as well as some younger dogs and cats) from kill shelters where the odds of them finding a home are bleak.  They either are placed in foster homes or come live at our Ever After farm.  Our open environment concept allows dogs living at the farm to roam free in the barn and sleep on couches and dog beds.  Living in an environment as close to home as we can create.
Advocacy – Always & Furever works with local rescues and agencies to advocate for animal rights.  Engaging with elected officials, law enforcement, and other related parties to create positive change.
Service – Always & Furever gives back to our community through our Random Acts of Kindness program as well as doing outreach and assisting other local rescues on philanthropic causes.
As a 100% donation-based organization, we rely heavily on our volunteers and supporters to help our mission continue.  Veterinary bills alone can reach $50,000 a month and in addition, there is food, maintenance, supplies, as well as boarding costs for our dogs that we cannot house at the barn due to legal limits.  These dogs are placed in the best boarding facilities and we work tirelessly to find them their forever home. Therefore any participation you have in our Tee Up 4 Tails tournament is greatly appreciated!