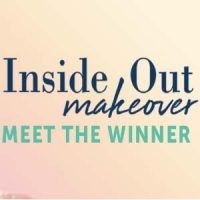 Congratulations to Arevia from Blue Springs, MO!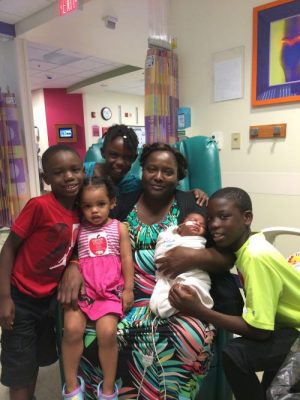 Nominated By: Her Daughter
Arevia's Nomination Story: 
She such a giving person always giving for children. She has not done anything for herself it is all about her children. At 58 years old I wonder how she works a full time job and still has time for her foster children age 15 years, 3 years and 17 months. Whatever they need plus her grown children she is there. I want this for her so she will take the time to focus on herself.
Arevia received more than 1,800 votes in the Inside Out Makeover Contest! 
Keep checking back to get updates on Arevia's journey!
Arevia won the following prizes courtesy of Hawthorne Plaza: 

                         A 12-week membership to CorePower Yoga 

                         A 12-week membership to  Pure Barre Studio

                        Gifts from Annabelles Fine Linens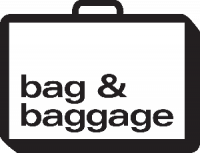 Gifts from Bag & Baggage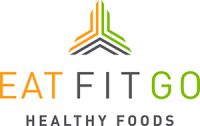 A meal package from Eat Fit Go

                     Color, cut, style, skincare treatment and brow wax 
                      from Rumors Salon & Spa
CLICK HERE to follow along on our Fall 2017 Winners Journey!
Proudly presented by Hawthorne Plaza at 119th & Roe

Enjoy these special offers from Hawthorne Plaza!