We kick off not one but two amazing opportunities for you to travel with your family this week.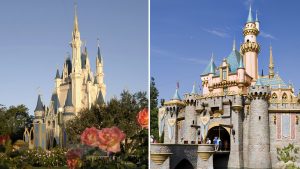 Mix 93.3 Pick Your Trip:
Listen at 7, 11, 1, 3 and 5 to become a finalist to "Pick Your Trip" either Disneyland or Disney World.  While you are gone, Continental Siding will install a brand new deck in your backyard!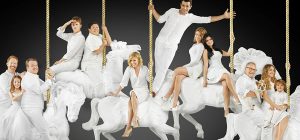 All this week at 8:50  will be your chance to win airfare and pick where you want to go thanks to Delta Vacations and Modern Family.
Have a wonderful week. You deserve it! God bless.