We have another "money can't buy trip".  How would you like to fly to New York…you and guest to see Paramore on Good Morning America? Listen all this week at 7, Noon, 3, 5 and 7P.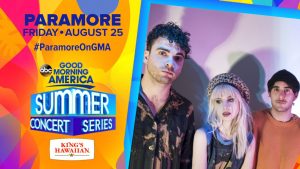 We are giving you a chance to go backstage with Ed Sheeran and win a stay at the Intercontinental Kansas City at the Plaza!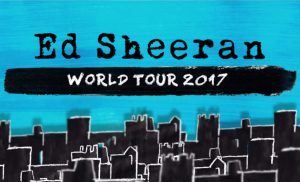 Plus tickets before you can buy them to see Lorde at the Sprint Center on March 3, 2018.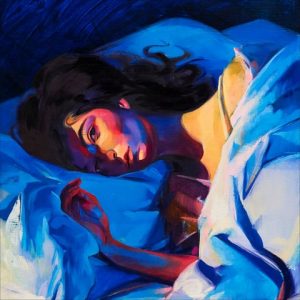 Have a great week. You deserve it! God bless.