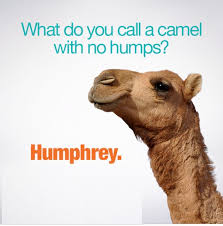 Most people celebrate "Hump Day" but here on The Rocket and Teresa Show it is "Whiney Wednesday".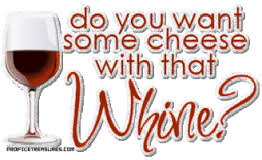 It is your chance to whine about the #FirstWorldProblems in your life and we won't judge you…very much.
Plus:
The latest in entertainment news every hour with Teresa's Tabloid Trash
Daily Horoscopes with Tara and Britt at 6:40
The wacky and weird in "Things We Can't Make Up" at 6:50
A chance to win $10,000 at 7:30 with Rocket and Teresa's Birthday Game
We'll play "Pretend Time" at 8:20
and tomorrow your last few chances to win a trip to Hollywood for the world premiere of Wonder Woman. Become a finalist at 6:20 by being our First Caller of the Day or at 9:40 by being our Last Caller of the Day.
Have a great day, you deserve it. God bless!