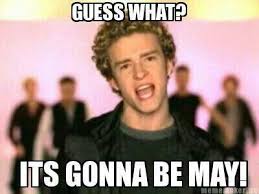 Happy 1st day of May! Here are some of the things you may have missed on The Rocket and Teresa Show today:
The Chainsmokers surprised a bunch of kids in Chicago by crashing their prom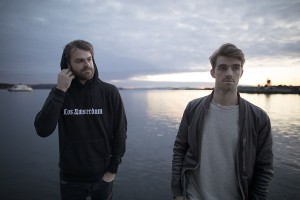 Ryan Seacrest is the new host of Live with Kelly Ripa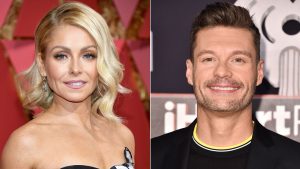 and we kicked off a new contest. You can win a trip to L.A. to watch Dancing With The Stars! Rocket and Teresa will give you another chance to become a finalist tomorrow morning between 7-8.
Plus Tabloid Trash, Daily Horoscopes, Trending Topics, Things We Can't Make Up and you could win $10,000 with The Rocket and Teresa Birthday Game.
Have a great day!