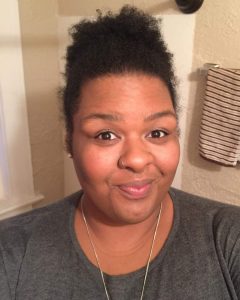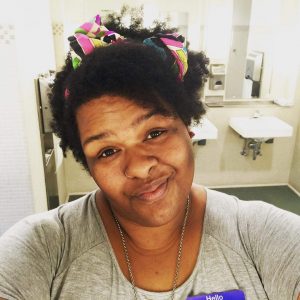 Micah
Kansas City, MO
Nominated by self
Story: I recently decided to help out my sister, who's got some health problems, by taking in my 6 year old niece.  It took me taking her in to help me see how important my physical health is. I moderately cared (sometimes) about my health, but now I have someone who immolates me. I have to be a good example…not only for her, but for my family.  I will be 40 in a few years. I need to take ownership of my life. It would be helpful to win this because I need to change my life…starting from the inside out.
Micah's Inside Out Makeover Includes: 
STAY TUNED FOR A NEW POST EVERY WEEK ON MICAH'S PROGRESS!