Chapel Ridge is southern Platte County's latest new home community. New homes starting in the Low – Mid $300,000's. A select group of builders with custom design features that can cater to your comfort and unique wants and needs.
Chapel Ridge is located just north of 45 Hwy, and North on Union Chapel Rd, nestled in the beautiful rolling hills of southern Platte County and within the Park Hill School District. Our community will incorporate both single family and maintenance provided homes with an overall estimated 340 lots. Amenities will include two pools, clubhouse/gathering room, community ponds, and walking trails that incorporate into the local Union Chapel Elementary.
The first phase of single family homes has 15 spec homes under way, with estimated completion dates in summer of 2016. An additional 100 lots will be available over the summer with both a selection of single family homes and a dedicated maintenance provided area.
Maintenance provided includes your lawn care and snow removal with a low monthly maintenance fee. Most maintenance provided lots will accommodate 3 car garages for all your toys.
Call us today for additional information and to find the home of your dreams.
Chapel Ridge direct line 816-777-5455.  Tabb Reese and Kellie Montgomery

---
FEATURED HOME BUILDER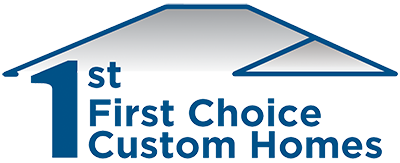 John Jamison has been in the construction industry for over 28 years and is one of a few contractors in the area that hold a Class A License.  A Class A License shall entitle the holder thereof to construct, remodel, repair, and demolish ANY structure.
We have built and re-modeled over 100 custom homes in the Kansas City area.  We are currently building and remodeling in Liberty, Kearney, Parkville, Kansas City, Shawnee, Lenexa, Overland Park and Olathe.
We realize that exceptional products and customer relations are important in all businesses.  This is especially true when building a new home.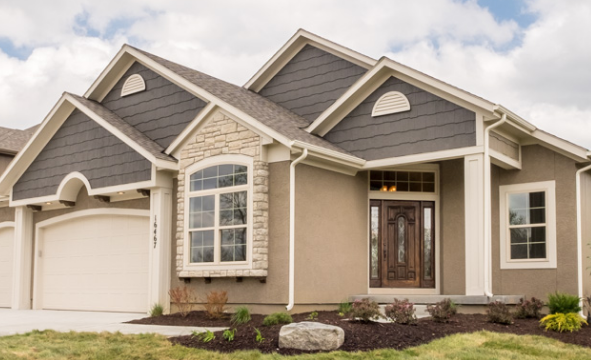 All estimating is completed in house, from lumber take-off to final grade.  We pride ourselves in the ability to construct a top-quality home for the lowest cost possible.  From estimating a bill of materials to a completed home, we will be there to answer all of your questions.
Our personal goal is to provide you with the most innovative and cost saving products on the market.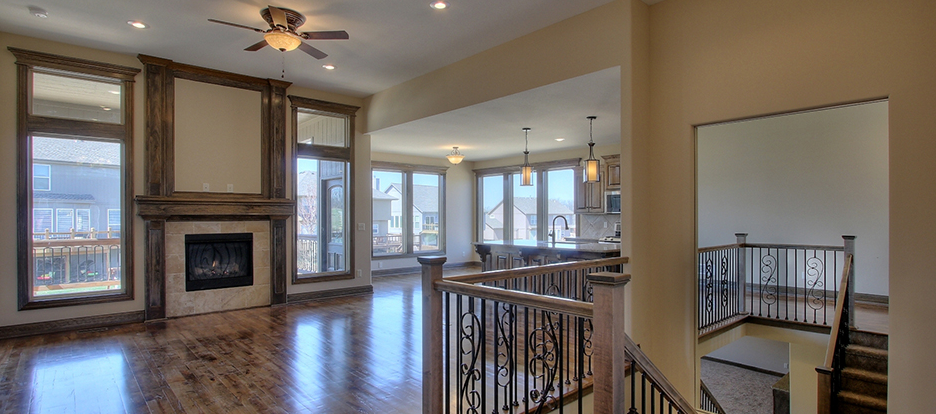 ---
UPGRADE YOUR LIFE!
Register below for a home upgrade, compliments of First Choice Custom Homes and Chapel Ridge!  Upgrade may be in current home or new home within Chapel Ridge.  Please let us know a little more about you!  Do you own your own home?  Looking to buy in the next 12 months? Interested in touring Chapel Ridge? Enter below!