Dave O.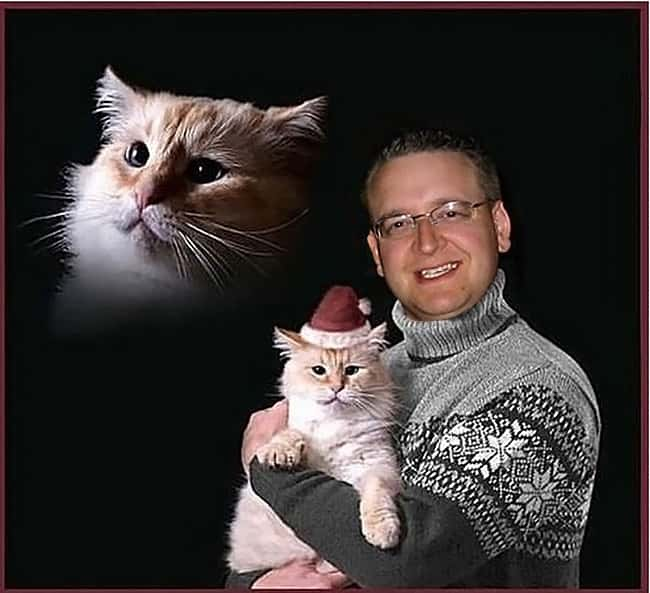 Meet Dave-O, Mix 93.3's Afternoon Show On-Air Personality! Catch Dave-O weekdays from 3pm-7pm. Send him an email or your request at daveo@mix93.com. Here's what Dave-O has to say about himself…
"Royals fanatic. Cat lover. Published fiction writer. Syndicated radio host. D.A.R.E. graduate. Loving son. Thoughtful best friend. Hero to any cat lady named Ruth, Doris or Virginia. Welcome to the afternoon show with Dave O, where we promise you'll laugh at least once as long as you either have a bad sense of humor OR have had at least two drinks… Strong ones."
Click here to check out Dave-O's Channel…
Click here for Dave-O's Interviews and Audio Channel…
Listen LIVE to Dave-O Weekdays 3pm-7pm HERE!