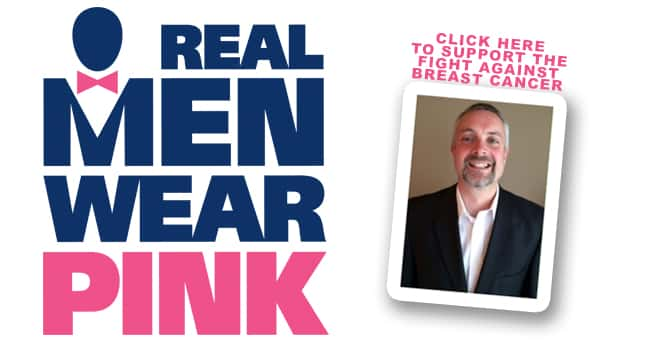 Join Mix 93.3 and Karl Kramer to help raise funds for the American Cancer Society. Click to learn more!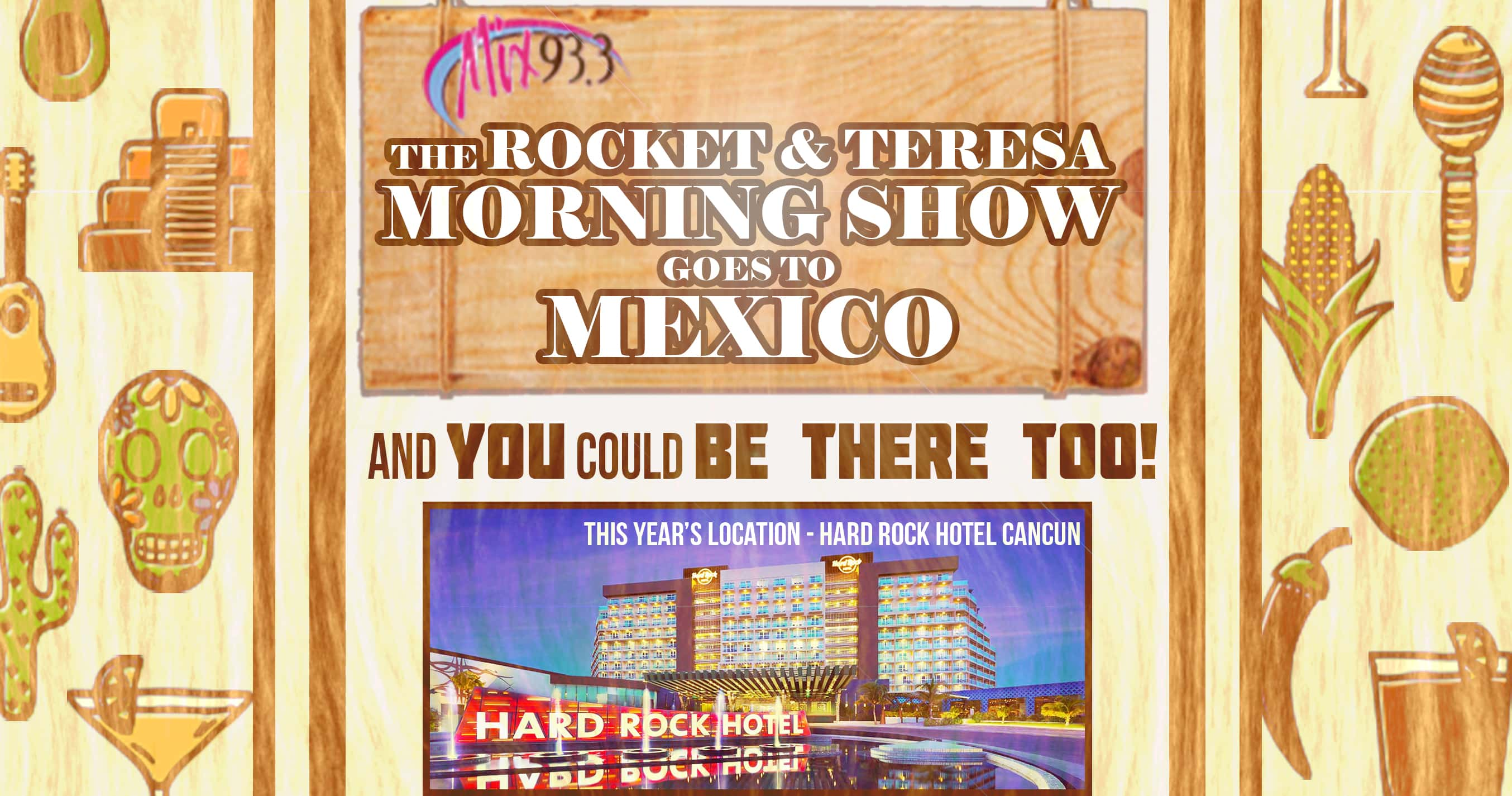 Join Mix 93.3 in MEXICO!! Want to party with the Mix Morning Show in Cancun, Mexico? Purchase a vacation package below with Ultimate Cruise and Vacations and join us for a winter retreat in January 2017! Purchase one
Not Even One. Get used to hearing this phrase. Suicide is the third leading cause of death among teens and not even one suicide, at any age, is ok. Marillac, St. Thomas Aquinas, The Kansas City T-Bones,
Upcoming Concerts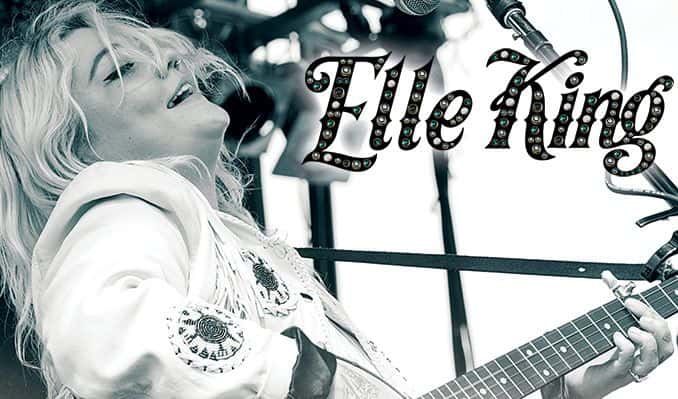 Known for her fantastic live set, Elle was singled out by New York Magazine as "one of the 10 female acts that will dominate SXSW," Entertainment Weekly wrote "Elle King had a hot set and proved she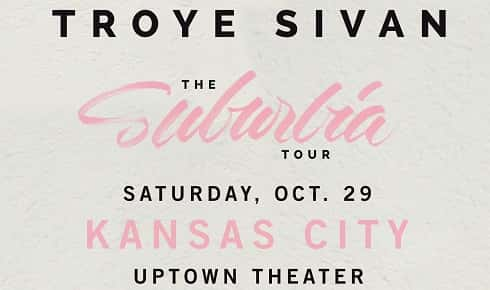 Troye Sivan is coming to Kansas City on October 29th for his Suburbia Tour! EXCLUSIVE MIX PRESALE: Thursday, May 19th at 10am.  Use code MIX!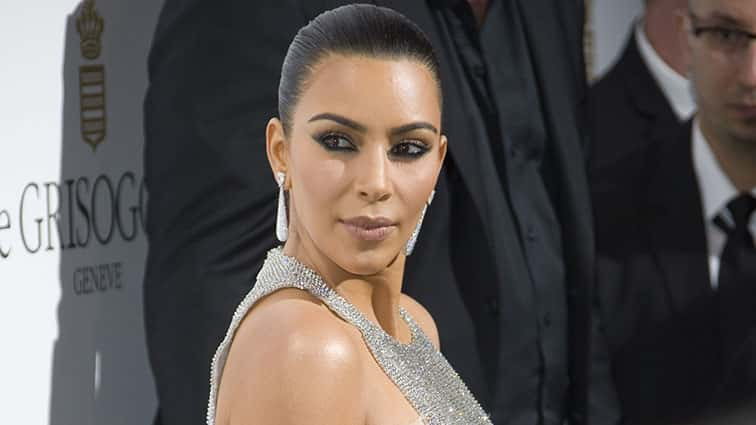 "The concierge who was held at gunpoint with Kim Kardashian West has revealed more details about the robbery. The hotel employee who goes by Abdulrahman sat down with "Entertainment Tonight" to share details about the daring heist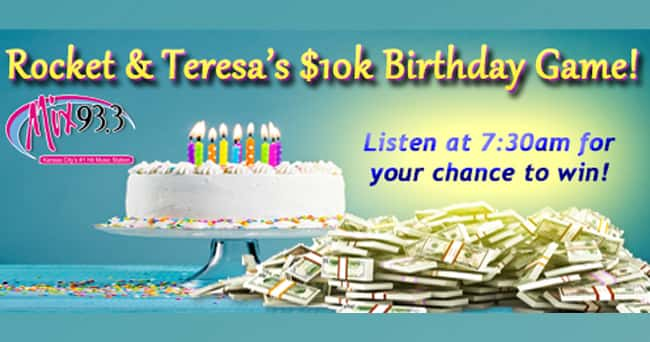 Play our Mix 93.3 Birthday for a chance at $10,000! Every week day at 7:30am, listen to the Rocket and Teresa Show and be caller number 9 to participate in the game! Once you're selected, we'll give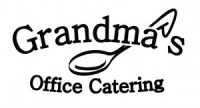 Posted
January 29, 2016
|
Contests
|
No Comments
Win lunch for up to 20 people thanks to Grandma's Catering! ENTER BELOW for a chance to win lunch for your office (up to 20 people) from Grandma's Catering! We'll pick a winner EVERY WEEK, so good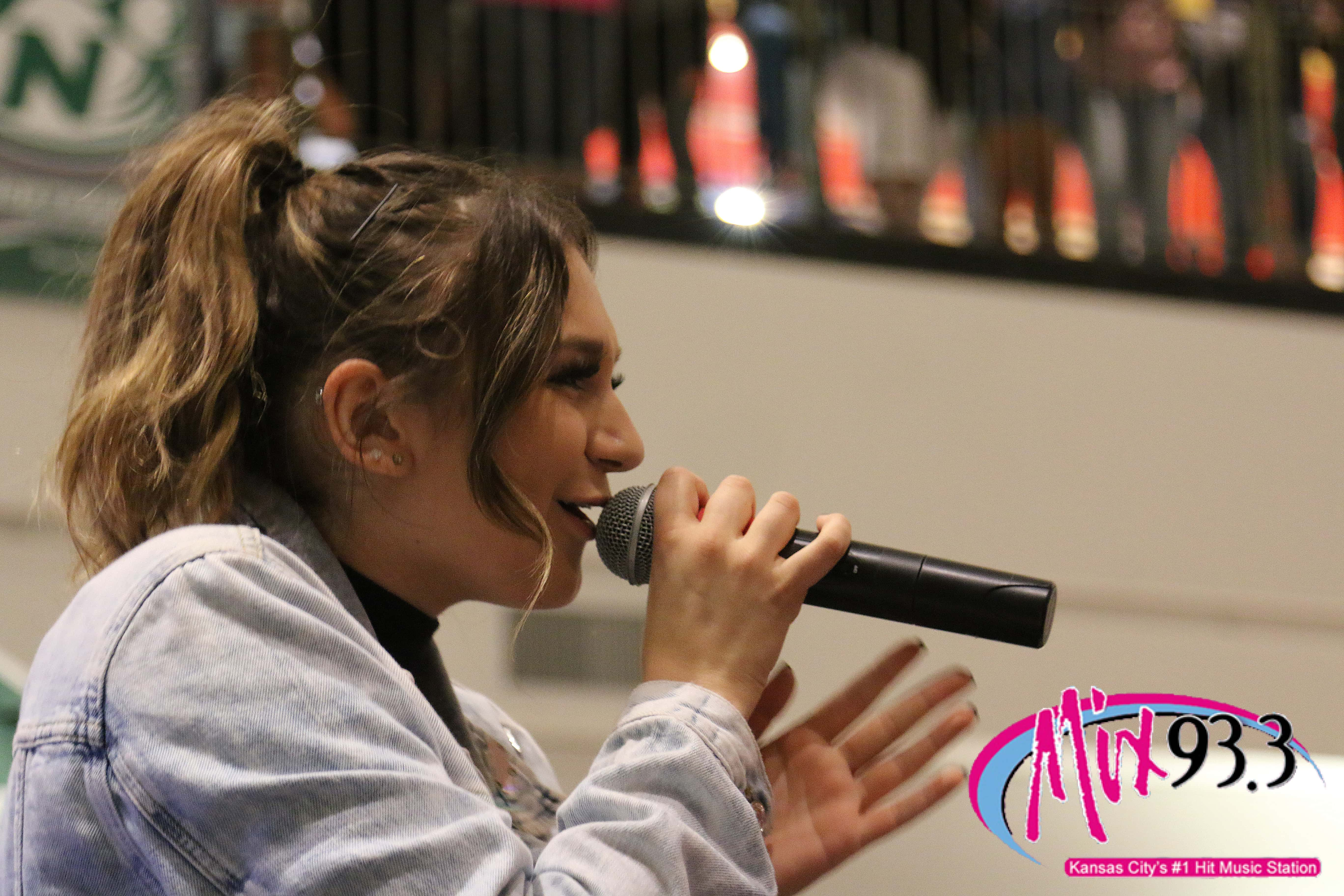 Check out these pictures of Jordan Fisher and Daya performing at Independence Center on September 13, 2016!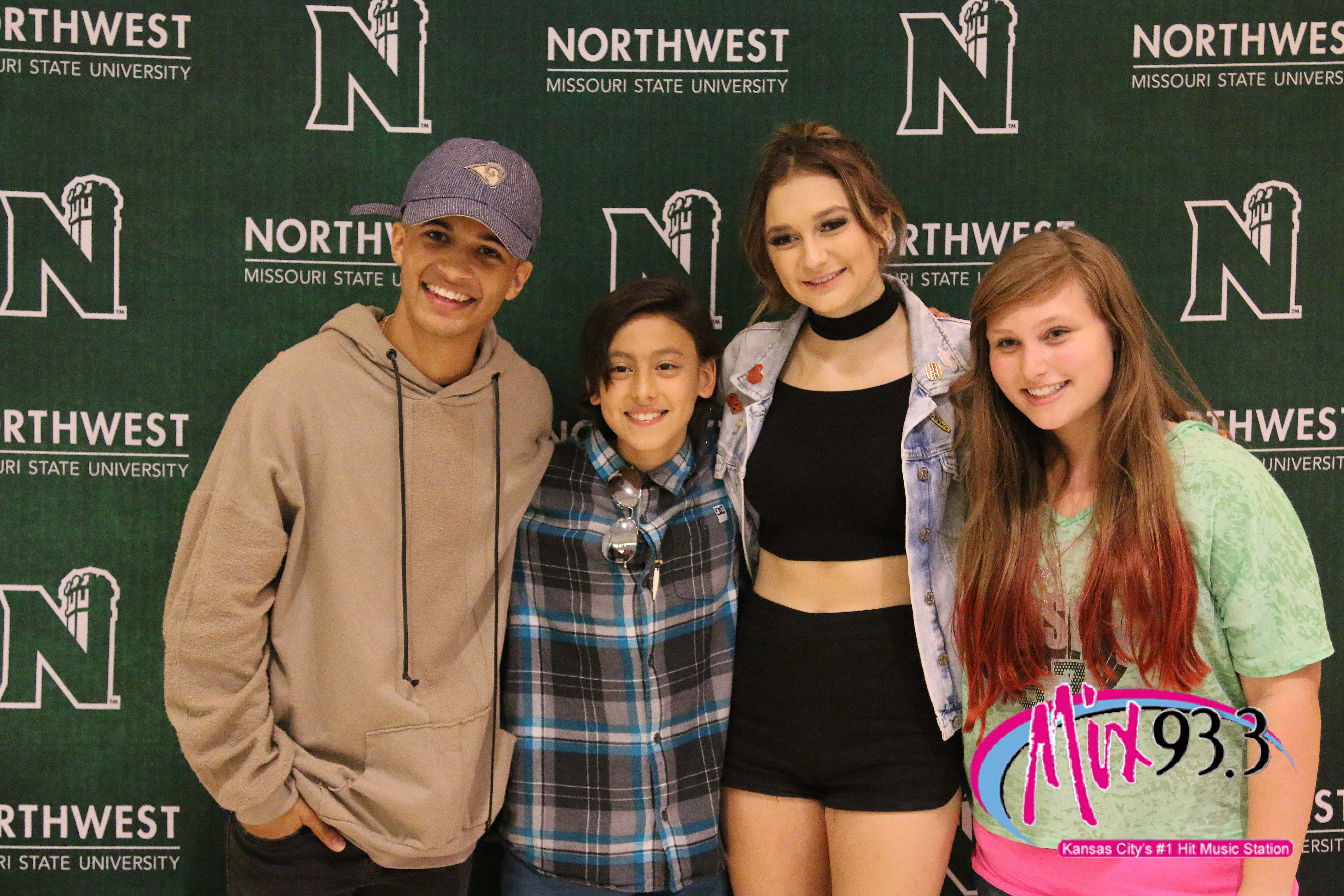 Check out the meet and greet photos from Daya at Independence Center on September 13, 2016!