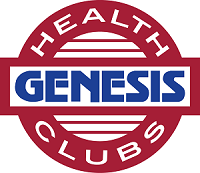 Update from Micah:
From Feb 17-March 1, I lost 12lbs.
Going to Core Medical brought attention to my actual weight and I started changing my eating habits while on a personal growth trip to LA. The Core Medical team is amazing! The office is bright and welcoming. Dr. Aston was encouraging and understanding. The nurses were knowledgeable and everyone could answer all my questions with out any doubt! Started training with Caleb at Genesis. I'm excited to see where this could go. It's just been 1 week and I can already see a difference in my relationship to food and the way I see my body.
We are so excited to be following Micah and we can't wait to keep seeing her results!
GOOD LUCK MICAH!